January 1, 2014. The Chinese Culture Promotion Society and Hong Kong's Phoenix Satellite TV held the "Wisdom from the East—2013 Chinese Cultural Figures" award ceremony in Macao's Tower Convention and Entertainment Centre. Prof. Tu Weiming, Director of the World Ethics Institute in Beijing, personally received one of the 2013 Chinese Cultural Figure awards from the Chinese Culture Promotion Society's Honorary President Xu Jialu and Vice Chairman Wang Shi. Prof. Tu Weiming is a representative figure in the the New Confucian movement and has a worldwide influence. He was presented this award to honor his excellent achievements in the advancement and transmission of Chinese culture and his notable contributions in promoting dialogue between world civilizations.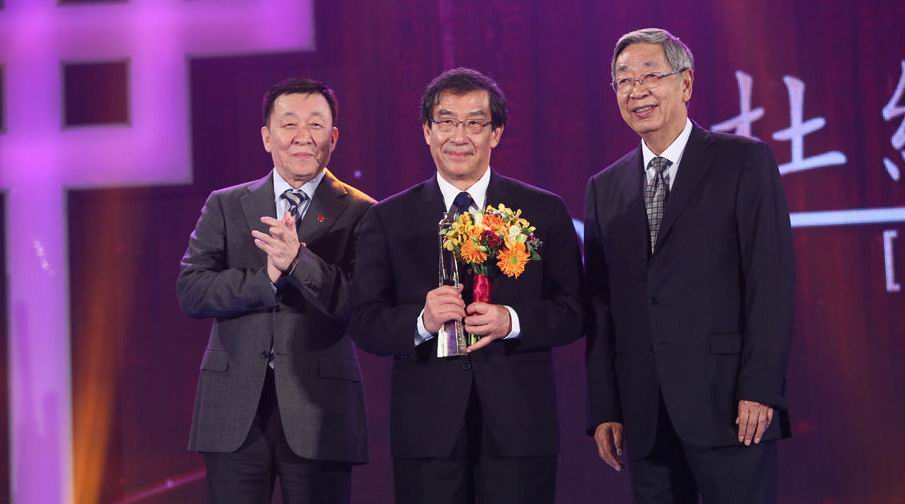 (Wang Shi, Tu Weiming, and Xu Jialu pictured together)
During Prof. Tu Weiming's acceptance speech, he expressed his love for Chinese culture and his vision for its future. He noted "By believing in the glory of Chinese culture, we will help to further advance human civilization. Adhering to the spiritual beliefs of Chinese culture is not just for helping Chinese civilization, but also for supporting the development human cultural civilization throughout the entire world."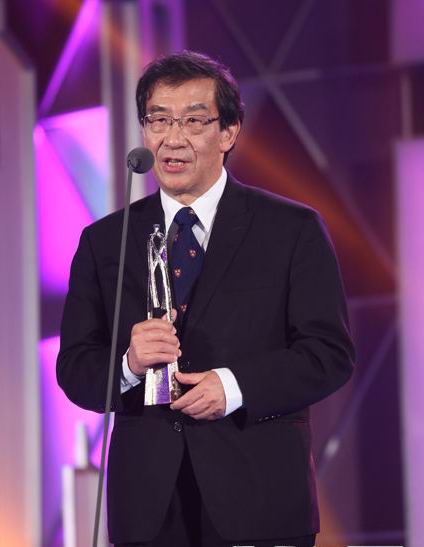 (Professor Tu Weiming's Acceptance Speech)
"Chinese Cultural Figures"are people selected as China's top specialists who focus on world Chinese cultural. First beginning in December 2009, the awards have been presented five times. This event was established through the coordination of  Chinese Culture Promotion Society and Hong Kong's Phoenix Satellite TV to honor Chinese Culture, reveal the brilliance of the Chinese people's worldwide culture, and advance the unity of Chinese people at home and abroad. This year there were twelve "Chinese Cultural Figures" selected. In addition to Prof. Tu Weiming, the winners included Xi Murong, Deng Jiugang, Stanley Ho Hung Sun , and Peter Chan. The award ceremony was hosted by Xu Gehui and Anton on Phoenix Satellite TV's show "Big Money Kings." It will be broadcast on January 11 at 9:40 PM.